Who are we?
Growth Marketing is an SEO agency in Stockholm that specializes in data-driven marketing – we strengthen brands and drive growth for our clients.
Prizes & galas
Marketer of the Year 2021
The Swedish SEO Prize 2020
Super Talent of the Year 2019

Why was Growth Marketing started?
Growth Marketing was started by Jorge Castro. After six years as marketing manager at startup ABS Wheels, he felt it was time. By then, he had taken the company from 400 visitors to nearly a quarter of a million, with turnover going from 25 to 130 million in just five years and a marketing budget of 0 SEK.
His expertise has not gone unnoticed, Jorge is one of Sweden's top digital marketers – as recently as 2021 he was named marketer of the year by the E-star awards.
We are a certified Google Partner since 2021!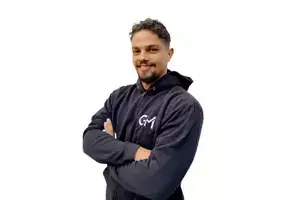 Sebastian
content hacker
Sebastian is a political scientist who became a Content Hacker after a few years of university studies. Sebbe, as he is also known internally, is certified in SEO by Hubspot. In addition to his studies, he also trained at the University of California, where he learned everything about content, social media and SEM.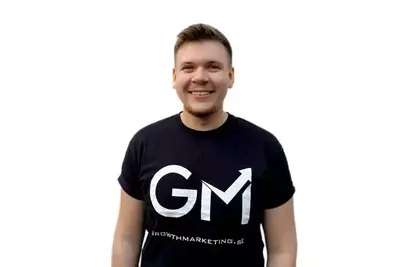 Benjamin
The Link Master
Benjamin is our youngest warrior who recently turned 27. He is Growth Marketing's link outreacher who hunts for links in all corners of Sweden. He is led by Jorge Castro who gives him lists of sites to "hack" growth from. Benny has junior skills in SEO but he is a whiz at writing product copy.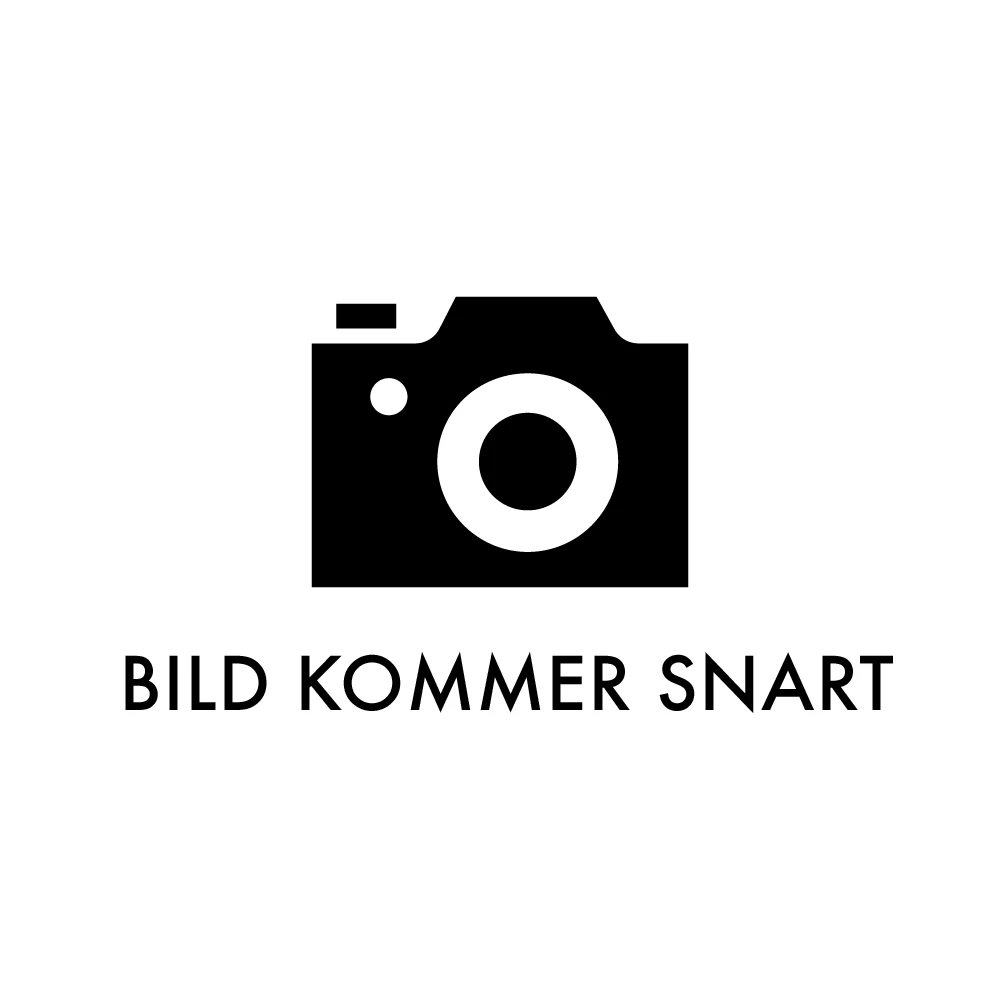 Chris
UI & UX Hacker
This happy guy is called Christian. He's a bit of a real UX nerd. When we get assignments in design and programming, Chris a.k.a The master is the man who fixes it. He has been working with UX for a few years and knows what it takes to ensure good UI and UX. He is a graduate of the University of Michigan in the USA.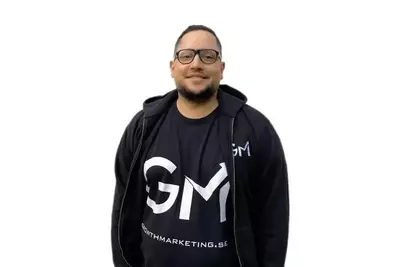 Jorge
SEO & Growth hacker
In addition to being the owner of the company, Jorge Castro is one of Sweden's leading SEO experts. He has been chosen as the country's best marketer 2021. In 2019 he became one of Sweden's 101 super talents and in 2020 he was elected as a jury member for the Swedish SEO Prize. He has joined Handelsbanken's EFN as an expert in Growth Hacking to teach their clients more about the topic. Frequent lecturer and guest on many of the country's leading podcasts.
Imagine having a partner who is constantly chasing growth for your business. Growth Marketing's entire focus is to increase your growth through data-driven decisions. We strive to be your broad growth partner. Whether it's attracting new visitors, optimising flows or increasing revenue, we have 10 years of experience to help you get to the next level.
We are an agency that works with
100% transparent.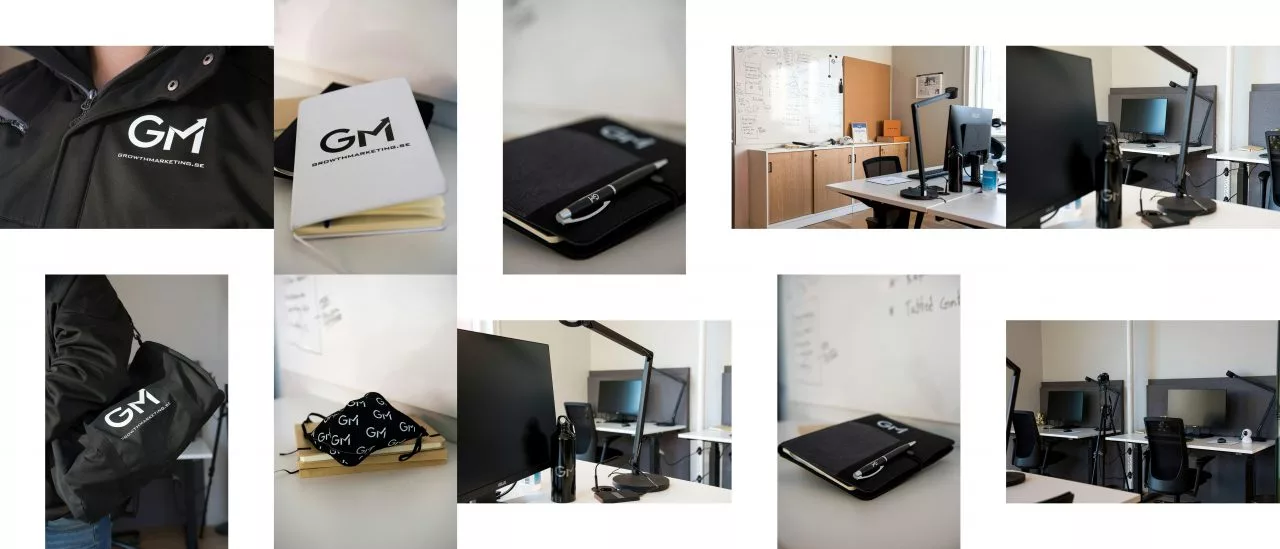 "Like a guru in the field"
Maximum marketing at minimum cost? is it possible? If you ask the owner of GM, he says YES!. In 2021, he was a guest on Handelsbank's EFN economics programme.
Growth Marketing stöttar Ukraina❤️ Här är ett exempel: